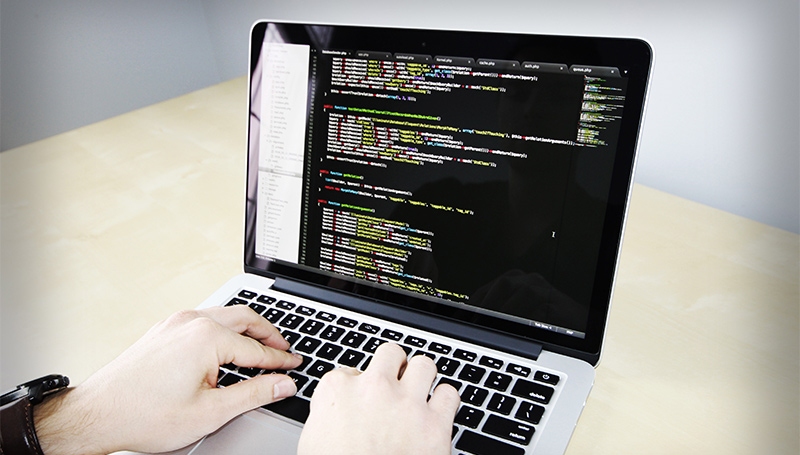 We are pleased to announce the launch of our new Developer Documentation Site: https://developers.whmcs.com/ In recent months we've been working hard to provide a better experience for...
By Matt

Since the announcement of WHMCS 7.0 Beta 1 on Friday, we've received lots of questions about one of the biggest new features - Automatic Updates. So yesterday, I sat down with Nate from the...
By Robert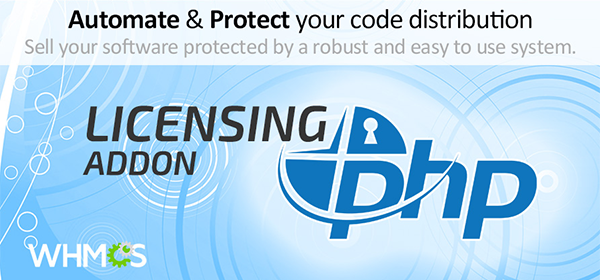 Today we're going to discuss how you can license your own applications using the same rock solid licensing solution we use here at WHMCS. The Licensing Addon makes it easy to package, sell and...
By Robert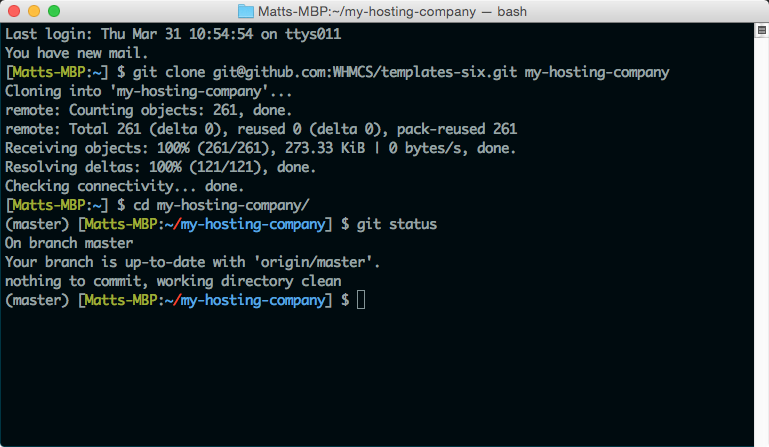 Since Version 6.0, we've been publishing template changes on Github. Github provides formatted and easy to read visual diffs of the changes we make and makes it much easier to update your custom...
By Matt

Finding out where your new clients came from is a great way to track where advertising is doing well, and where to increase efforts. There are a hundred different ways to find out this information...
By Chris