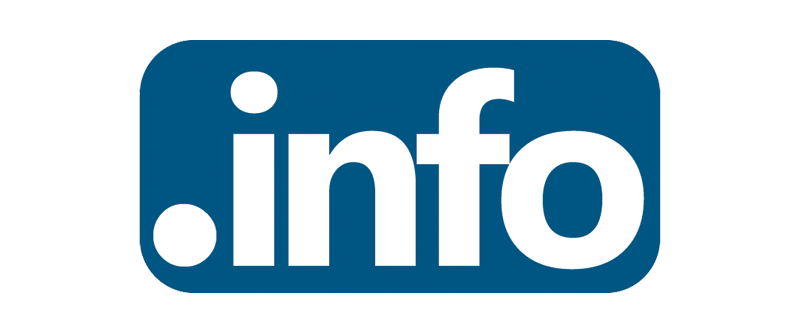 On June 30th, 2017, Afilias - the Registry Operator for the .INFO domain - is increasing the annual registration and renewal price for the .INFO extension.
As a result of this registry price increase, the cost of registering and/or renewing a .INFO domain will be increasing for all domain registrars, and in turn will affect prices for our Enom Resellers.
For all Enom resellers, the cost for .INFO will be increasing by $1. Therefore with effect from June 29th, the new price for .info domains for Enom users under WHMCS will be $11.08.
What you need to do
On June 28th, you will want to increase your selling price of the .INFO TLD within WHMCS. To do this, navigate to
Setup > Products/Services > Domain Pricing
and click on Open Pricing next to the .INFO TLD. You can also use the Bulk Pricing Update Utility to update the .INFO domain renewal price for existing customers.
Before that date, you might also like to consider renewing any .INFO domains you own to avoid the upcoming price increase.
You can also encourage your customers to renew early by sending out a targeted email marketing campaign using the
Mass Mail Tool
in WHMCS.