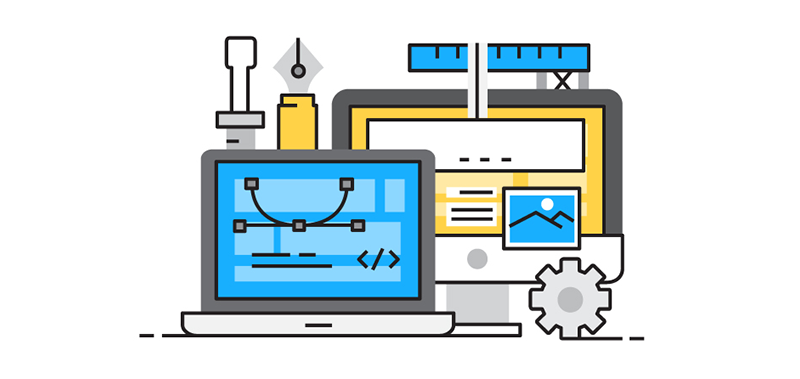 Offering a website builder opens up your web hosting services to more potential customers. And that can only be a good thing right?
Let's face it, building a website isn't easy.
When customers buy web hosting from you, they're only just starting their journey to creating a website.
Options are limited. Sure they can learn HTML, but there's a lot to learn and that might take a while. They could install WordPress, but as anybody who has used it knows, as soon as you add a theme and a few extensions, it can soon get complicated. Or they could pay someone to build a website for them, but that often requires a big budget.
There is another option though. Use a website builder.
Website builders used to have a bad rep, and rightly so. A few years ago, the quality of website builders available and the websites you could create using them were far from perfect. However, in recent years, with the likes of Weebly, Wix and others entering the market, things have moved forward a lot, and now you can build professional and credible looking websites with website builders.
Website builders make building a website accessible to millions more people, and with WHMCS 7.2, you can now offer the Weebly Website Builder to your customers, opening up your web hosting to people without any experience with websites and tech.
With no up-front costs, nothing to install and a ready made landing page (pictured below) that gives you everything you need to promote your new Weebly offering to your customers, there really is no reason not to begin offering it.
So what are you waiting for?
Upgrade to WHMCS 7.2
, navigate to Setup > MarketConnect and hit the Start Selling button under Weebly to add Weebly to your product line-up in minutes.
If you have any questions, please ask in the comments below.