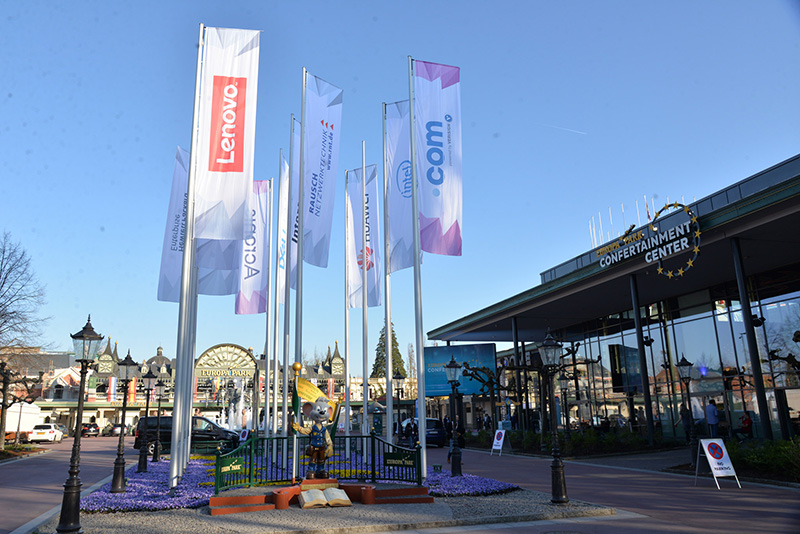 Again this year, WHMCS is excited to be part of Cloudfest in Rust, Germany this week (March 10-16).
CloudFest (formerly WHD) is the industry's biggest event of the year for cloud, hosting, and service providers.
For Cloudfest attendees looking for a web hosting automation platform, visit WHMCS at
booth H05
. Please feel free to book a meeting by sending an email to cloudfest@whmcs.com or just drop by our booth and our team will be happy to assist.
We have discount codes to be given away and will also be showing a sneak peak of the latest 7.5 version. We look forward to seeing you at Cloudfest!