If you aren't using Namespinning, you could be missing out on potential domain sales.
We've all been there. You have an idea, you think of the perfect name, but when you go to register the domain, you find it's already taken. As hard as you try to find an alternative, nothing else seems quite as good. That's where Domain Namespinning comes in.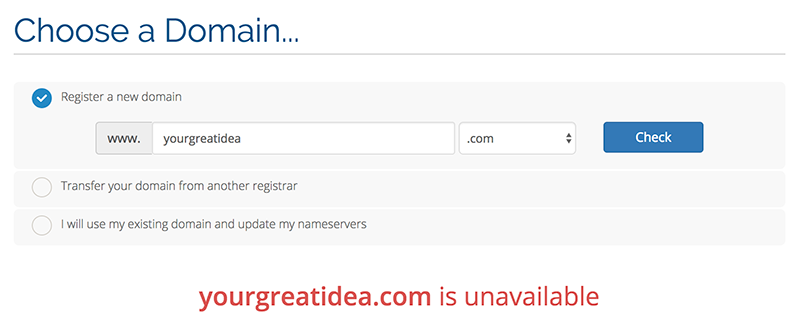 With the Namespinning functionality built into WHMCS 6.0 and later, when your customers enter a domain or search term on your website, WHMCS will provide the customer with a choice of domain name options to choose from.
Whether it's options for when a users first choice of domain is already taken, or additional domain names the user may want to secure in addition to their original search, Namespinning is a tool that helps your users find their perfect domain, and helps you sell more domains.
How it works
Namespinning works by taking the name or search term a user enters and generating a list of relevant, meaningful and related keywords to that search. Those are then combined using the full range of extensions you offer for sale to provide the customer with up to 100 possible alternative names that are available for registration.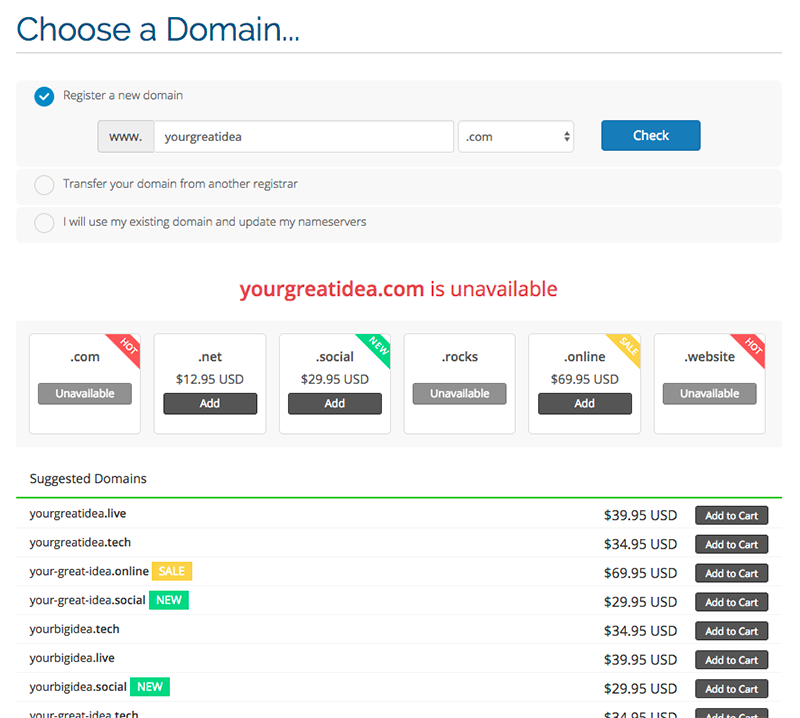 The Benefits
Namespinning has the following benefits:
Helps your customers find their perfect name
Gives your customers options when their primary choice of domain is taken
Increases the chances of customers finding an extension where their choice of SLD keyword(s) are available
Gives your customers additional domain names they may wish to secure
Reduces the likelihood of lost sales due to desired domains being unavailable
How to get started
Namespinning is quick and easy to enable.
Simply login to your WHMCS installation, navigate to
Setup > Products/Services > Domain Pricing
, and under the
Lookup Provider
setting choose any provider other than Standard WHOIS.
Don't have an account with a supported lookup provider for Namespinning?
All WHMCS users have access to a
Free
eNom Account.
Create your free account here
You can learn more about Namespinning in our
Domain Suggestions Documentation
If you have any questions, please let us know in the comments below.