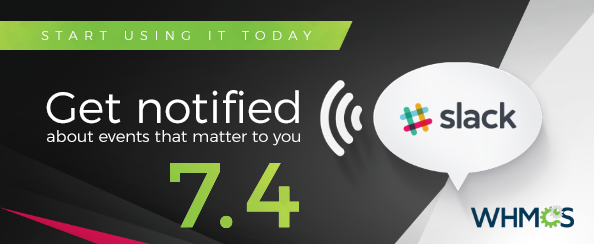 Team communication apps are transforming the way teams work. With collaboration tools like Slack, teams can share ideas faster and connect anywhere, anytime and on any device.
Slack simplifies communication and eliminates email clutter. It's an IM but better. It's useful for quick questions you want to ask your team - find your team online on Slack, send a direct message rather than waiting for hours (or days) to get a response via email.
It's also great for group brainstorm to speedball ideas around. Share ideas in real-time and cut down on group email exchanges that can drag on for days.
Slack helps streamline communication workflow with these great functionalities:
Channels
You can organise conversations into channels: example #development channel for your dev team and #customerservice for your support team. You can even create channels for projects, add all the people involved and archive it when the project is completed.
File sharing
You can share documents, images and videos simply by drag and drop and review and give feedback faster.
Search
Another great feature of Slack is its rich search functionality, you can refer back to previous conversation just by typing in keywords and it can even find information attached within documents.
WHMCS + Slack Integration
And the best part is - Slack beautifully integrates with WHMCS! With our latest integration you can receive notifications in Slack whenever events occur in your WHMCS.
Here are just a few examples of the types of things you can do:
Notify my Support channel when a new ticket is opened in the Support department with a High priority
Notify my Enterprise Support channel when a new ticket is opened or replied to by a customer belonging to the Enterprise Customers client group
Notify my Emergency channel when a new ticket is opened containing the words "Emergency" in the subject
Notify my Sales channel when a new order is placed with a value over $25
Notify my Billing channel when an invoice is paid by a customer belonging to the High Value client group
Notify my Customer Service channel when an order is placed for the product Business Hosting
Slack, just like WHMCS, is an awesome tool used by tens of thousands of companies. And like all awesome tools, they work better together.
Try Slack now
and leverage its power to scale team communication. It's free for a small team!
You can read more about Slack's integration with WHMCS in our
recent feature spotlight
.
And how to configure it in our
documentation
.