The world's leading web hosting automation platform meets the world's leading marketing automation platform with our latest new integration.
Unlock powerful email marketing automation with the new
MailChimp integration
in WHMCS 7.3.
With MailChimp, not only can you compose and send awesome looking emails, but with the new e-commerce integration in WHMCS 7.3, you can setup emails that are triggered automatically when events such as new signups and purchases occur within WHMCS. Best of all, MailChimp is free to use up to 2,000 subscribers so for many users, using MailChimp won't cost you a penny more.
Here's just some of the powerful things you can do with the new MailChimp integration:
Send a welcome email to new customers
Guide customers through getting started with your products and services by setting up an onboarding series of emails that is triggered when a specific product or group of products are purchased.
Follow up on abandoned shopping carts to remind customers what they've left behind and encourage them to complete their order.
Ask for feedback or send a quick survey after a new customer joins with you.
Nurture lasting relationships by showing customers you appreciate their support with thank you's and rewards and special offers for your top spenders.
Re-engage lapsed customers by creating a win-back email series or targeted ad campaign.
Learn more about MailChimp's powerful email automations at
www.mailchimp.com
Setting up the integration with MailChimp is quick and easy, simply enter a MailChimp API Key and WHMCS takes care of the rest.
Download and get involved in the 7.3 Beta
to get started today.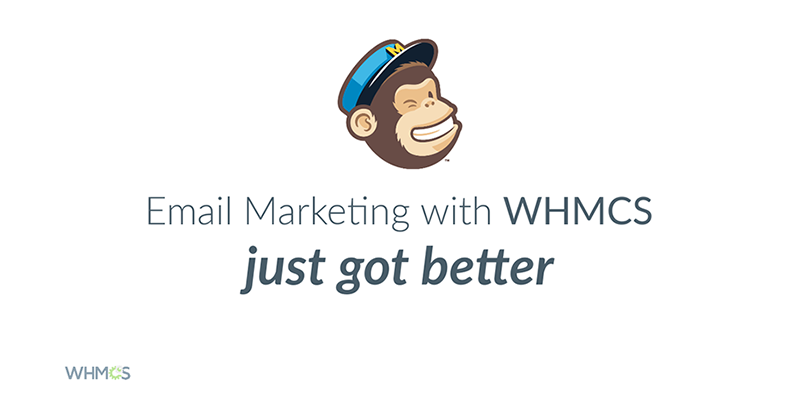 Learn more about WHMCS 7.3 and what else is new at
https://preview.whmcs.com/